Welcome to our website!
Aliquam erat volutpat.Duis ac turpis. Integer rutrum ante eu Quisque nulla.
R. G. Rajan Associates (RGRA) founded in 1987 by a group of Chartered Accountants with a vision devoted to client service excellence.
Get the best service.
Duis ac turpis. Integer rutrum ante eu estibulum libero nisl porta vel, scelerisque eget.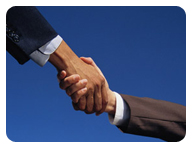 RGRA offers range of services including Finance, Human resource, Functional Testing, Accounting operations, Audit, Due Diligence, Taxation, Advisory services to Business.
In addition we at RGRA also provide advice and assistance to Foreign Companies and other Start Up's on structuring their Indian operations in terms of compliance with the local laws and regulations.
Why should you choose us?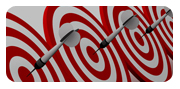 Focus on Personalized Services
Focus on Building Long Term Client Relationships
Quality Assurance Process
Respect
» view all services